Ashley Kucich is Make-Up Artist and Hair Stylist based in Los Angeles. She has has over a decade of experience in the beauty & entertainment industry. With an extensive portfolio spanning from celebrity, music, music tours, fitness, editorial, fashion shows, commercial and on camera work, she is the go-to artist for all things beauty. Clients love working with Ashley time and again because of her effortless beauty aesthetic, along with her excellent work ethic and upbeat personality.
Ashley is also the founder of Panoramic Beauty, an online beauty company which has a series of make up classes designed to truly teach women everything they need to know about beauty. She loves to teach and has a unique ability to make learning fun and simple.
No matter who she is working with her aim is always to help people look and feel their best, so they can be the most confident version of themselves.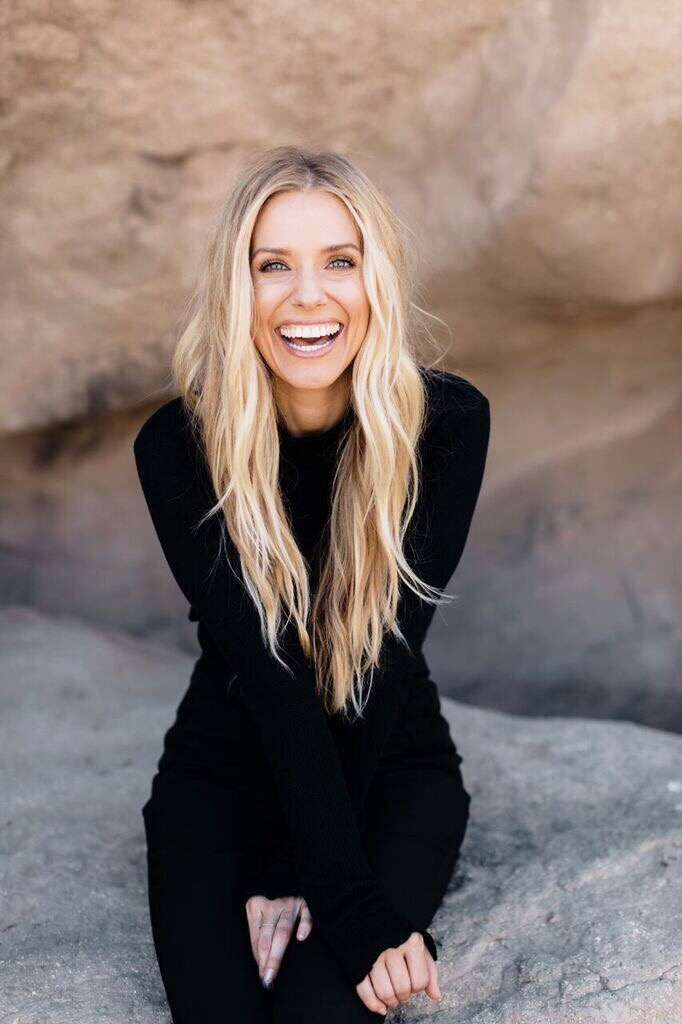 For bookings please contact:
ashleykucich@gmail.com